Complete repairs for Axle / CV Joint Repair (FWD, AWD & Some Import RWD)
Battery Replacement / Install
Belt inspection and replacement, Hose inspection and replacement.
Brake Repairs / Replacement
Car Tune Up / Car Diagnostics
Electronic analysis, diagnosis and Car Tune Up of all systems and components in your vehicle.
Read More
Complete / General Auto Care
Service for Diesel emissions and repairs.
Exhaust / Muffler Systems
Top off fluids, Filter Replacement
Fuel Injection / Fuel System
Complete clean and inspection of fuel injection system.
Heating / AC system repairs
Hybrid Service / Hybrid Battery
Complete repairs and maintenance service on hybrid vehicles, including hybrid battery conditioning to save up to 70% on battery replacement.
Read More

$100 OFF
Hybrid Battery Conditioning
SAVE $100's COMPARED TO THE COST OF A NEW BATTERY*
Expires: 03-31-2021
Valid on or before expiration date. Print or display on your mobile device. 24 month/24,000 mile warranty. Not all models and batteries can be conditioned. *Save $100's compared to Dealer Costs of $4,500+ for a new battery ........................RESTORE YOUR BATTERY TO 90-95% LIKE NEW!
OFFICE USE ONLY: hb2015-W
03-31-2021
Print
Lighting / Auto Electrical
Lighting repairs, inspection and replacement. Including inspection of headlights, brake lights, and auto electrical diagnostic tests & repairs.
Read More
Manual / Automatic Transmission Repairs
Multi-point inspections are a premium inspection service we offer to ensure your overall vehicle health is in excellent shape.
Oil Change / Lube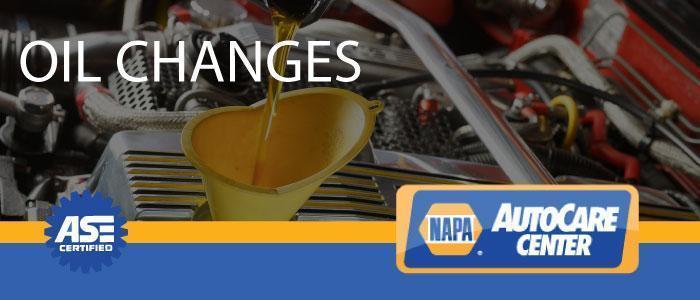 Preventative Vehicle Maintenance
As a dealer alternative we can perform certified factory recommended maintenance services.
Read More
Starting & Charging inspections, diagnostic and repairs.
Steering / Wheel Alignment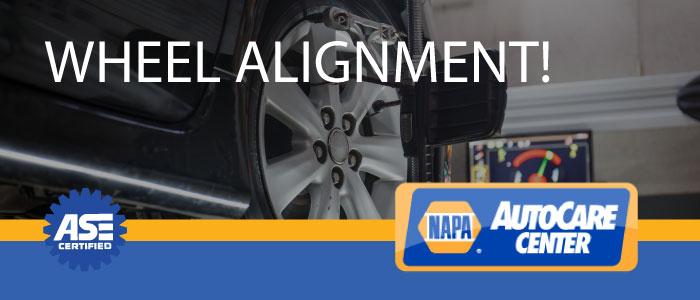 New suspension installation, or repairs and maintenance.
Read More

$20 OFF
Wheel Alignment
CALL TODAY FOR AVAILABILITY
Expires: 03-31-2021
Valid on or before expiration date. Cannot be combined with any other promotion.Not redeemable for cash.Valid most makes & models.Print or display on your mobile device.
OFFICE USE ONLY: align20-W
03-31-2021
Print