Complete repairs for Axle / CV Joint Repair (FWD, AWD & Some Import RWD)
Battery Replacement / Install
Belt inspection and replacement, Hose inspection and replacement.
Brake Repairs / Replacement
Car Tune Up / Car Diagnostics
Electronic analysis, diagnosis and Car Tune Up of all systems and components in your vehicle.
Read More
Complete / General Auto Care
Service for Diesel emissions and repairs.
Exhaust / Muffler Systems
Top off fluids, Filter Replacement
Fuel Injection / Fuel System
Complete clean and inspection of fuel injection system.
Heating / AC system repairs
Hybrid Service / Hybrid Battery
Complete repairs and maintenance service on hybrid vehicles, including hybrid battery conditioning to save up to 70% on battery replacement.
Read More
Lighting / Auto Electrical
Lighting repairs, inspection and replacement. Including inspection of headlights, brake lights, and auto electrical diagnostic tests & repairs.
Read More
Manual / Automatic Transmission Repairs
Multi-point inspections are a premium inspection service we offer to ensure your overall vehicle health is in excellent shape.
Oil Change / Lube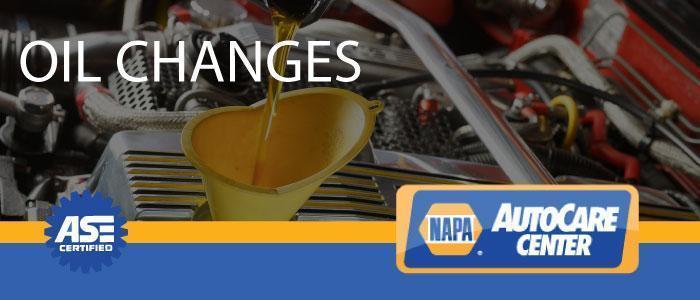 Preventative Vehicle Maintenance
As a dealer alternative we can perform certified factory recommended maintenance services.
Read More
Starting & Charging inspections, diagnostic and repairs.
Steering / Wheel Alignment